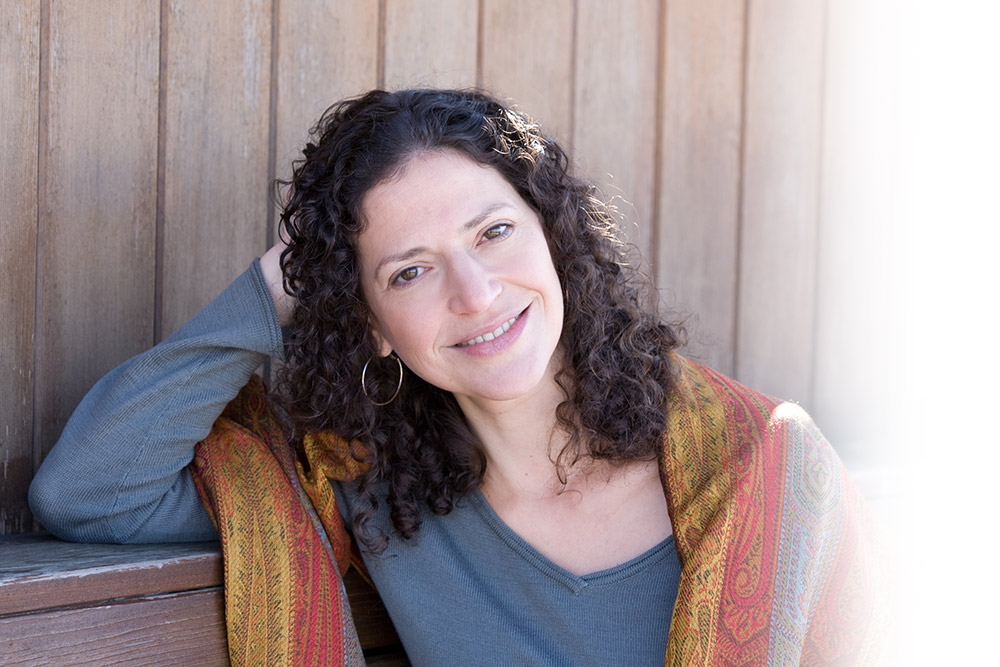 I believe in doing work that helps transform life for the better. Along with being creative and intuitive, I am drawn to the logical and tangible, and enjoy discovering the practical, elegant solutions that improve life.
My roots are in art, architecture, and historic preservation. In restoring, preserving, and modernizing places, spaces, and objects for people, I work to harmonize the needs of the space and its owner to elevate its quality so it can be enjoyed again in the present. Ultimately, this work enhances the space to create an uplifting experience for those who will use or dwell in it.
Just as the way of aesthetically pleasing spaces and objects can change the energy of the surrounding environment, allowing yourself to relax and become present helps enhance your experience of your own life.  I use Reiki and Reflexology to help people come back to being present, internally releasing what they no longer need. It is this deeply relaxed state that helps heal and achieve the quality of wellbeing that is their natural right.
Reiki and Reflexology are practical tools that help at times to allow you to release your challenges and become present. They are simple and minimalist – all you need is a quiet space and your hands to do the work – and they are effective.
Working with many of my clients, I've found that it's the sense of presence that they receive that brings many of them the deepest impact in their healing journey.
Board Co-Chair of The David and Hinna Stahl Memorial Lecture in Bioethics
stahlbioethics.org
rwjms.rutgers.edu/stahl
Architectural Preservationist, CSI / CDT
I have been continuously working in the field of historic preservation for over twenty years and have managed a broad spectrum of exterior/interior projects for existing/historic buildings. Projects have ranged from historic farmsteads to residential buildings, parks to plazas, and institutions to commercial spaces. For these projects, I have collaborated with owners, architects/engineers, contractors, and consultants to develop plans, budgets, and construction packages as well as researched and recommended appropriate restoration/rehabilitation materials and techniques.
Services: Exterior & Interior Preservation / Analysis & Documentation / Project Planning & Budgeting