Led by Passionate Experts
What is Reiki / Reflexology?
What is Reiki?
Reiki is a complementary health approach in which practitioners place their hands lightly on or just above a person, with the goal of directing energy to help facilitate the person's own healing response.
How does Reiki work?
Reiki allows you to relax and rejuvenate by enhancing your body's energy system. The Reiki practitioner acts as a conduit to direct energy in a non-invasive way to your whole system.
What is Reflexology?
Reflexology, an integrative health practice, maps a reflection of the body predominately on the feet, hands and outer ears. It uses unique manual techniques to deliver pressure to neural pathways assisting the body to function optimally.
How does Reflexology work?
Adding physical pressure to specific zones and reflex areas in the hands and feet results in stress reduction, which causes a physiological change in the body and stimulates a natural healing response.
You are meant to be healthy!
Sometimes life takes its toll on our body, mind, emotions and spirit. The wear and tear can show itself with aches and pains, low energy, stress, injuries and disease which are signs that there is an imbalance going on.
Reiki and Reflexology can help you recharge and reboot. They are non-invasive and can help enhance your body's innate ability to heal itself. These systems help promote healing through your systems – body, mind, and emotion.
Reiki is a subtle, yet powerful, system that uses energy that is directed through the hands to melt stress and help restores your body to its natural state of wellbeing. Reflexology creates healing throughout your body using alternating pressure applied to the reflexes within reflex maps of the body located on the feet, hands, and outer ears.
Curious? Learn more about how it works.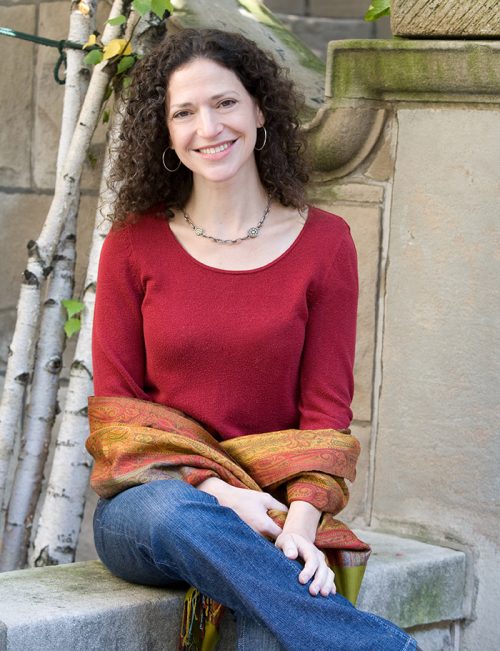 COVID – 19 Information
My practice protocols have changed and will follow the recent recommendations made by the CDC and OSHA related to massage therapy. The changes I made are to help protect my clients and myself. For example:
I will communicate with you beforehand to obtain updates to your health information and ask you specifically about your potential exposure to COVID-19.
When you arrive, please wait in the lobby and either let my doorman know you are here to contact me or text/call me that you are here. I will text/call you to come up.
There is no penalty for canceling your appointment.
Please bring a face mask while in the building, and during session.
When you enter, I will ask you to leave your shoes and items by the front door.
Before and after our session we will be washing/sanitizing our hands. l will be wearing a mask and gloves.
Please bring your own water bottle. – Hydration is important.
Reference Information in New York State:
https://coronavirus.health.ny.gov/covid-19-travel-advisory
Rates
Individual Sessions
30 minutes $70.00
60 minutes $120.00
90 minutes $200.00
New Clients $120 per 2 Sessions
Students and Essential Workers receive discounted rates.
Packages
60 minutes:
5 for $540.00 – 6 months expiration from purchase date
10 for $960.00 – 12 months expiration from purchase date
Packages for 30-minute and 90-minutes are available. Custom packages can be arranged.
Gift Certificates
1 year expiration from purchase date.
Are available in various amounts.
Fundraiser events, such as silent auctions for schools, are donated.
Please contact us for more information by email or phone and set up a session.
Book Online
Book Sessions with Lauren
Please allow 24-48 hours for a response